Billingshurst Freegle
Don't Throw it Away - Give it Away
Founded 29th May, 2013. 3,144 current freeglers.
---
If you have questions, you can contact our lovely local volunteers here:
Contact volunteers
Offer

Vintage china services and cutlery
Pulborough
These were used for a wedding reception. 2 sets of Vintage China Dinner Service Copeland (Harrods) and Princess Empire plus cutlery Copeland 9 large and 10 side plates, 11 three quarter plates and 8 bowls plus jug, butter dish Princess Empire 16 large and 15 side plates. 10 Bowls and 1 serving dish. These have been used for an outside vintage wedding No chips on the services but some have heat staining. Cutlery are all epns Knives 50, forks large 38 small 41, spoons 41 and 7 serving spoons. Fair Offer Policy applies
Wanted

Clean double divan
Pulborough
Clean double divan 4ft6 needed please. Thanks in advance
Wanted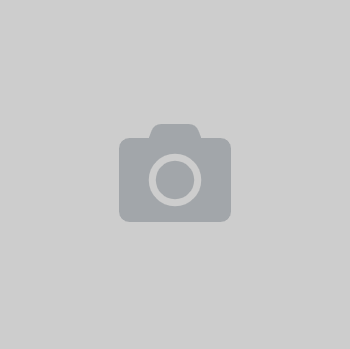 Clean Double divan bed needed please. Thank you in advance
Wanted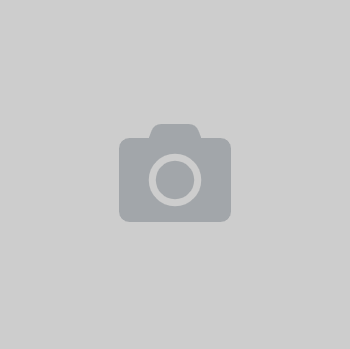 Offer

Motorcycle Boots size 43
Horsham
Used Fair Offer Policy applies
Offer

Insulated box with ice packs
west side of Horsham
5 x Cardboard insulated boxes from Mindful Chef - double thickness cardboard layers with soft ice packs that can be re-frozen to transport chilled goods. Boxes measure 31cm high by 26.5 top length by 18cm width.
Offer

High sleeper bed with desk and matching small chest of draws
Horsham RH12
Pale maple in colour with metal d ring steps to give acces to bed. The mattress is in good condition. The bed has some stickers as can be seen in the photos and some of the trim strips have come loose but can be easily stuck back down. Buyers collects.
Wanted

Garden drainage pipe offcut
west side of Horsham
4 metres of 60 mm diameter Perforated Land Drainage Pipe for small garden drainage project (only comes in 25 metres shorttest length :-( ) and any off cuts of geotextile membrane again 4 metere s would be really helpfull
Wanted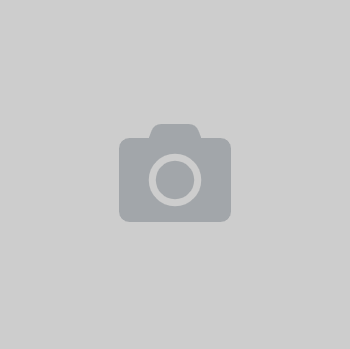 4 unusual drinking glasses, not really sure if they're for cocktails or what as they appear to have a glass straw attached. Very delicate. Collection Pulborough
Unusual vintage children's desk. I painted this up, but it's been stored in the garage for a few years so currently not in the best condition/musty. Measures 70cm high, 117cm wide and 45deep. Collection from Pulborough
Offer

Lighter & gas lighter see photo
West Horsham
Blue refillable Clipper lighter for candles etc Brabantia gas lighter - click and makes a spark to light gas cookers and hobs. Collection from West Horsham Advertised on other sites Fair Offer Policy applies
Offer

Ring binder & multi section folder
West Horsham
A4 4 hole ring binder - see photos Multi-section folder Collection from West Horsham Advertised on other sites Fair Offer Policy applies
Offer

Britax baby car seat
Horsham
Good condition but cover needs a wash. Collection from Horsham.