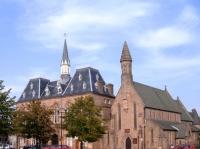 Bishop Auckland Freegle
Founded 14th September, 2009. 5,543 current freeglers.
Give and get stuff for free with Bishop Auckland Freegle. Offer things you don't need, and ask for things you'd like. Don't just recycle - reuse with Freegle!
---
If you have questions, you can contact our lovely local volunteers here:
Contact volunteers
Offer

Childs girls princess single duvet cover 2 pillowcases
Low Beechburn DL15
Fits a standard size single bed / duvet. Light colours, spotty. "Princess sleeps here" Duvet cover and 2 matching pillowcases. Collection only from Crook
Been a hard couple years after my business closing halfway through first year of Covid so we've relied on the generosity of others so pur 3 daughters cna ha e a relatively normal Xmas. We've covered the important stuff of main presents that took us most of this year to get and tree with some decorations. But we need other decorations to make the home more Christmassy for them as they're all under 5. ANYTHING as ling as not broken is greatly appreciated. I hate to ask as I'm very prideful but these last 2years have destroyed 5years of hard work and now we need help. Sorry, and thankyou
Wanted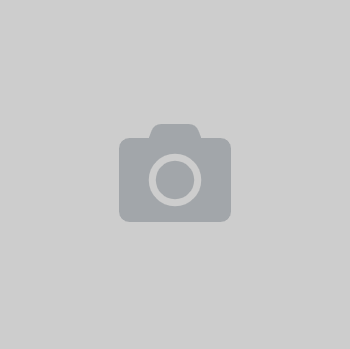 Offer

Stack of old Empire film magazines
Howden le Wear
21 copies of Empire film magazine from 2017 and 2018 plus a 10 years of the MCU special Fair Offer Policy applies
Decent condition, no marks or holes in upholstery, recently cleaned, smoke free home, comfortable chair. I need space in living room hence giving this away
Wanted

Broken hoover for parts (please read)
Rumby Hill DL15
I'm looking for a hoover with a retractable cord, this is the bit I want to make an extension, if you have a working hoover please pass on to someone that could use it but if you have one that pulls in the cord when you press a button that is bin bait I would appreciate if in Crook or nearby
Wanted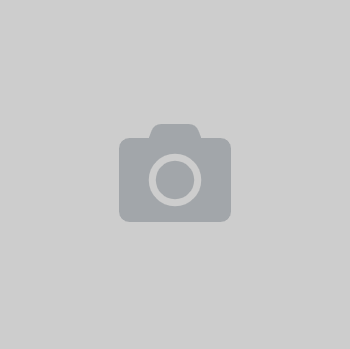 Offer

Brown lidded storage box - not perfect - could be recovered
Low Beechburn DL15
Brown faux leather lidded storage box. 76 x 38 x 38 cm. It has seen better days but still sets up to be sound so if someone is clever enough they maybe able to recover it. Inside and out will be cleaned. Collection only from Crook.
Russel Hobbs cream enamel kettle. Full working order.must collect thanks Fair Offer Policy applies
Wanted

Tv any size for my girls please
Coundon Grange DL14
Tv for my girls after break up left with nothing was homeless now have 3 bedroom house bit nothing for it any help would be appreciated from my heart ❤
Wanted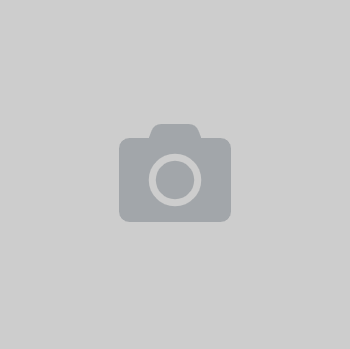 Wanted

Any Xmas decorations tree ect
Coundon Grange DL14
Looking for Xmas bits tree decorations after break up was homeless with 2 little girls 3 and 6 any help would be appreciated thank you
Wanted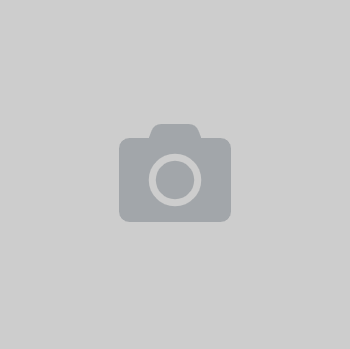 Hi we are in desperate need of a hoover ours has stock working and with 3 cats and 2 dogs we really can't wait until pay day for one thank-you
Wanted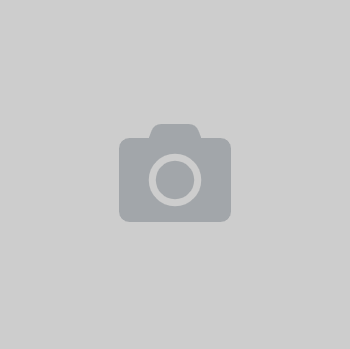 10 Medium, 1 Large Baby Girl Gift Bags Excellent Cond't. Fair Offer Policy applies
Wanted

Fridge Freezer OR Freezer
Darlington DL1
My family and I have struggled ever since covid hit and crashed my business into the ground. I've had a broken fridge freezer stuck in our house for months as cannot afford to move it OR replace it. We need help. It does not matter how old or used it is as long as its clean and works. We'd greatly appreciate it, one family to another. Thankyou
Wanted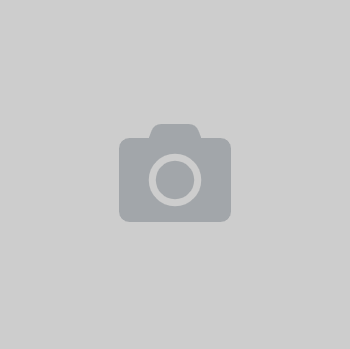 Wanted

Old consoles or games
Langley park DH7
Looking for any old unwanted consoles or games that are maybe gathering dust or are heading to the bin.
Wanted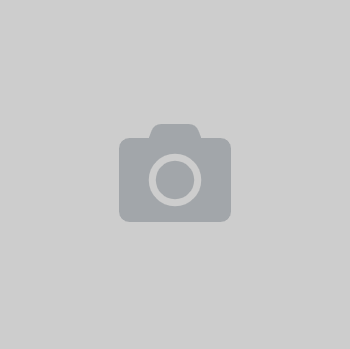 Wanted

Old IPad Charger (long one)
Sacriston DH7
Please if anyone has a spare lying unused in the bottom of a drawer or something could I retrieve it ASAP. Communication to the outside world depends on
Wanted