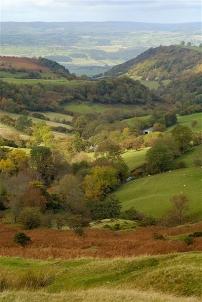 Brecon and Hay Freegle
Keeping reusable items out of the waste stream since 2006
Founded 18th October, 2006. 3,304 current freeglers.
Welcome to Brecon and Hay Freegle.
Please don't throw your old stuff away! Someone, somewhere may still find it useful. If you live in our group area please join up and offer it to our members. A much better option than sending it to landfill.
Items must be legal, appropriate for all age-groups, and given away for free.
Please : no Lending, swapping or selling.
Not all emails get through these days, so it is always worth checking your Spam or Junk folder, and on the CHAT on your webpage. If there is an unread conversation you will get a red number. 
We do have apps in the app stores for Apple and Android for many tablets and phones. 
Please try and be a bit flexible about collection but make sure that you do turn up when you say you will or give plenty of notice if you can't make it. If things happen and you do forget, don't ignore it, apologise!
If it is a large item be sure you can pick it up and if you are not sure it will fit, ask.
If you're leaving several items out for collection by different people, it's a good idea to label them clearly.
---
If you have questions, you can contact our lovely local volunteers here:
Contact volunteers