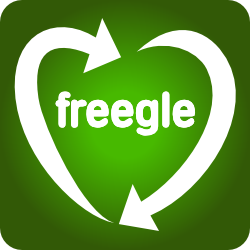 Cramlington Freegle
Founded 12th October, 2006. 7,209 current freeglers.
Give and get stuff for free with Cramlington Freegle. Offer things you don't need, and ask for things you'd like. Don't just recycle - reuse with Freegle!
---
If you have questions, you can contact our lovely local volunteers here:
Contact volunteers
Offer

8 Colin Forbes Paperbacks.
Eastfield
These are all in the 'Tweed' series of thrillers. They are not sequential, but some, at least, of the missing ones you will probably be able to read for free at the Open Library, hosted by the internet archive.
Offer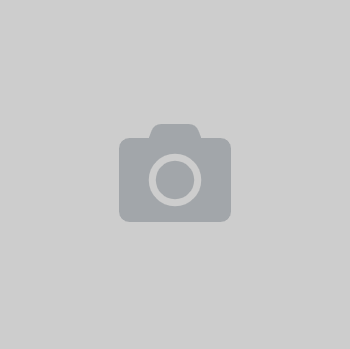 Single Myer's mattress 90/190mm. In very good condition but note, mattress only no base. Seems to good to take to the tip so will hopefully be of use to someone.
Mouse, hair spray, detanglwr, cleanser, sanitizer, baby lotion and oil, after sun, to name.some... most.oretry full but I am moving house so just thought someone might make some use of them
Offer

Leather sofas 3str and 2str
Ponteland
3 seater and 2 seater black leather sofas. Originally from barker and stonehouse. Bottom rail needs attention or remove feet amd place directly on floor. Leather in VGC non smoking/pet household.collection only from Ponteland.
Buckaroo game apart from a few of the accessories missing it is still a good game
Offer

Assorted Bedding & Towels
Eastfield
Assorted Bedding to go as soon as possible, please (having to downsize storage arrangements) - feel free to request any combination of items. QUILTS (single bed) 13.5 TOG - white 10.5 TOG - yellowed with age, but otherwise clean 9.0 TOG - yellowed with age, but otherwise clean Quilt Cover (double bed) - brown floral design Quilt cover (single bed) - pink floral design. Dark mark on one side, but otherwise clean dark cream (single bed) -plain, but some storage marks PILLOWCASES dark pink floral design (1) + matching quilt cover (1) (single bed) dark cream background with pink floral design (2) + matching quilt cover (1) (single bed) light pink background with pink floral design (2) lavendar (1) FITTED SHEETS (single bed) lavendar (2) dark red (1) pale pink (1) cream (2) STANDARD SHEETS (single bed) mid blue - still sealed in packaging - never used - 50% cotton 50% polyester port (1) dark pink (1) cream (3) - but one has a grubby mark - from storage pale pink (2) - but a few grubby patches - from storage very pale pink (1) BLANKETS (single bed) pink fluffy blanket 1.7m x 1.2m with rounded corners dark yellow cellular blanket pale blue blanket - but numerous dirty marks from being kept in car boot for prolonged period. Good for similar use - pets - picnics, etc. BATH MAT - Cream BEACH TOWELS Large Patterned Beach Towels - mostly blue themes (5)
Offer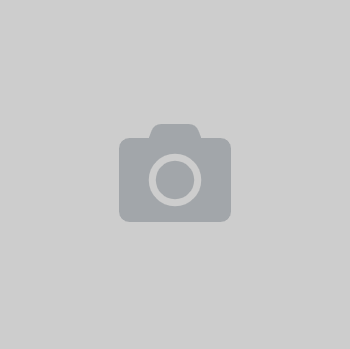 Wanted

sofa, dining table, chairs
Blyth
We're in need of a sofa and/or dining table and some chairs
Wanted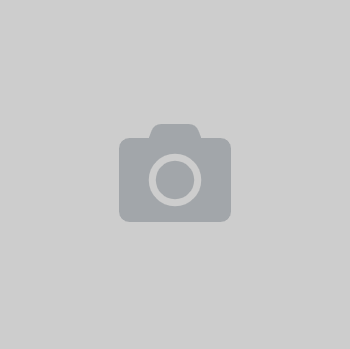 I do random acts of crochet kindness. I make small items and leave them all over for people to find and keep. I am running low on wool and was wondering if anyone was kindly passing any on so I could continue my makes. Mant thanks.
Hello. Wondering if anyone has a clothes rail going spare - needed while sorting out bedroom furniture/wardrobes. Thanks.
Wanted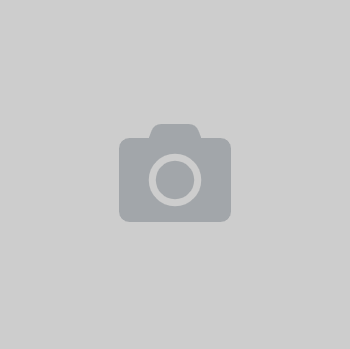 Offer

Night lights and toys
Mayfield
A star wars jew bacca night light and moon night light. Both battery operated. A children in need head band, toys from pets at home film I think its called. Will split if you want and don't want items.
Offer

Tin boxes, tin storage
Mayfield
One is a Cars tin packed lunch box style tin. One is a juke box style tin, bit larger than a lunch box