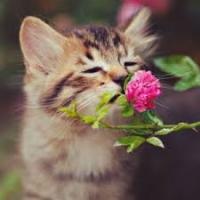 FreegleFreshers
Support for Volunteers
Founded 23rd March, 2023. 9 current freeglers.
Freegle Freshers, the group for training new moderators
Items must be free and legal
Items can't be lent, swapped or sold
We do not accept posts for animals/living creatures
Please don't sell items you got from Freegle without the permission of the person who gifted it to you.
Please read our full guidelines: www.ilovefreegle.org/handbook
---
If you have questions, you can contact our lovely local volunteers here:
Contact volunteers