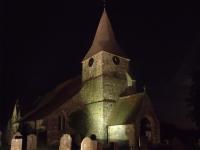 Burwash Freegle
Keeping reusable items out of the waste stream since 2006! It's not waste until you waste it!
Founded 5th July, 2006. 2,714 current freeglers.
Welcome to Burwash Freegle
Please:
All items must be offered and requested for free.
All items must be legal to give away.
No pets or live animals (including fish).
No swaps or loans.
Thanks!
---
If you have questions, you can contact our lovely local volunteers here:
Contact volunteers