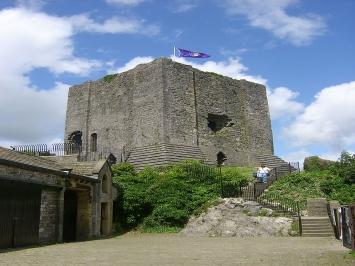 Ribble Valley Freegle
Help your neighbours in Ribble Valley - don't throw it away, give it away!
Founded 18th December, 2006. 4,272 current freeglers.
Ribchester or Cow Ark, Clitheroe or Dunsop Bridge - all across the Ribble Valley there are people with stuff they don't need, and people who need stuff they don't have.  So don't just throw things away - give them to someone nearby who can use them.  Happy freegling!
---
If you have questions, you can contact our lovely local volunteers here:
Contact volunteers