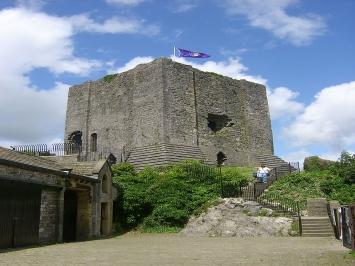 Ribble Valley Freegle
Help your neighbours in Ribble Valley - don't throw it away, give it away!
Founded 18th December, 2006. 3,982 current freeglers.
Ribchester or Cow Ark, Clitheroe or Dunsop Bridge - all across the Ribble Valley there are people with stuff they don't need, and people who need stuff they don't have.  So don't just throw things away - give them to someone nearby who can use them.  Happy freegling!
---
If you have questions, you can contact our lovely local volunteers here:
Contact volunteers
Lancashire County Council values reuse because of its environmental and social benefits. Reuse is particularly important to us not only because it takes items out of the waste stream, but also because helps to create a supply of affordable good quality products, which in turn can improve people's quality of life. Reuse also plays a fundamental role in helping to reduce carbon emissions, something which LCC views as a priority.