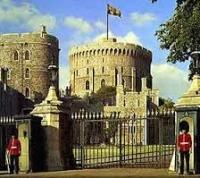 Windsor & Maidenhead Freegle
Find stuff for your castle on Freegle
Founded 24th June, 2004. 17,883 current freeglers.
Welcome to Freegle
All items must be offered and requested for free.
All items must be legal to give away
No swaps, borrowing or live animals please..
Please use our help pages if you have any questions:
https://www.ilovefreegle.org/help
If you do have a problem please tell us - we listen.
---
If you have questions, you can contact our lovely local volunteers here:
Contact volunteers